We
CreateTrainDevelopImproveSuper Charge
Drivers
Training requires mastering two things, the subject you are teaching and the process the brain follows for developing a new skill. Just teaching is not enough when you don't have a lot of time.
That's the secret on why a single tennis school in Russia has produced more female world champions that the rest of the world combined, how can you trust your skills are there if you've never had to use them in real-life?
Who We Are
Developing a training program is no simple feat. Knowing about security or tactical operations is not enough. Designing a great program requires knowing how you learn, how your brain processes, stores, and retrieves information, especially under stress.
It requires knowing what mistakes were made in the past and developing a program that can rewire your brain to avoid them, all this in a short time frame.
That requires mastery! That's what AS3 offers you, years of research in a two to three-day training program.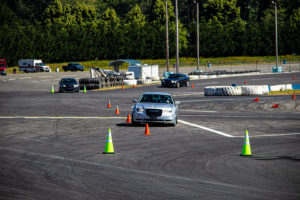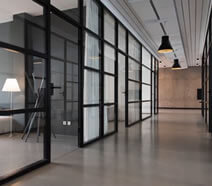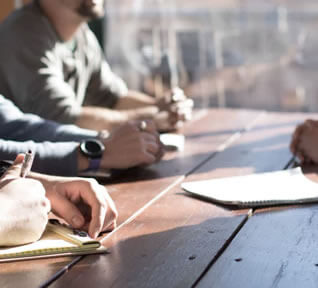 Meet Our Team
Over the years, we found that when developing instructors, it was better to teach professional drivers about security than the other way around.
Our team comprises the best of all worlds, from professional drivers to seasoned law enforcement trainers to military veterans.
Recent News
Pablo
After a fantastic struggle to find a suitable place for training in The Bay Area, that had enough available dates to accommodate us, and more importantly, where we could come to an agreement on price so that our students could afford it as well, we finally found it. We are incredibly pleased to announce that AS3 Driver Training has come to...
About Our Clients
We service clients of all sizes, trying to adapt to their particular needs. We cater to multinational clients with over 100 drivers and clients with just one with open enrollment courses designed even for the solo-practitioner.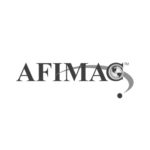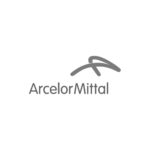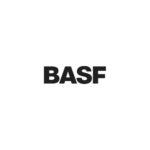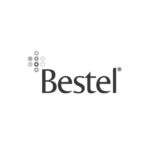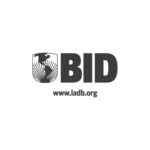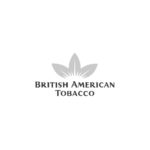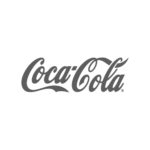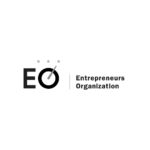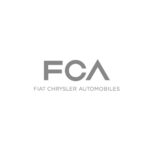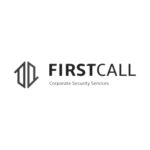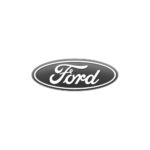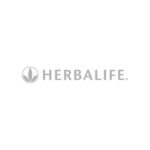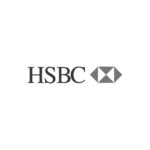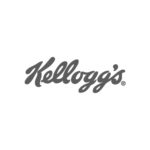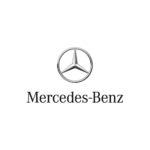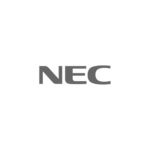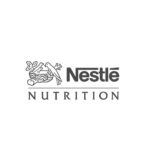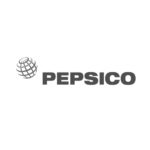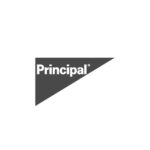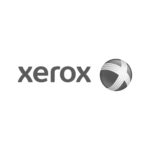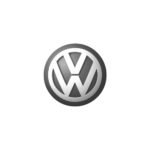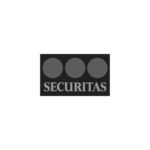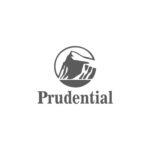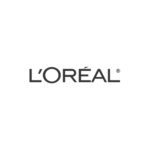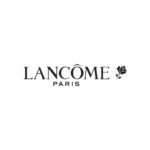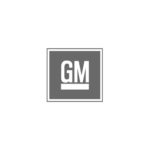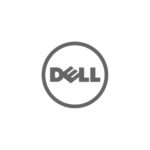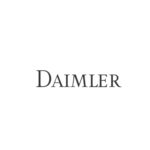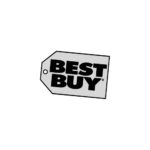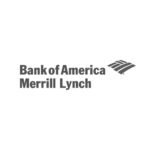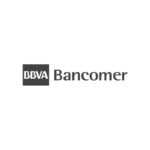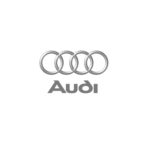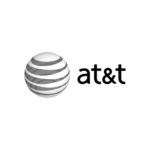 Received the reports, thanks, they are impressive and an excellent indicator of each drivers progress during the course.
… [AFIMAC] partnership with AS3 Driver Training proved ideal. The evasive driver training was absolutely superb. I have taken this kind of driving in the past, but I thought this team topped my previous experiences with their curriculum and overall approach to the course…