20 YEARS' EXPERIENCE IN EVASIVE DRIVING
Driver-training techniques developed in the world's most dangerous environments.
Life for a Security Driver can change in a heartbeat. A routine patrol suddenly becomes an ambush. A routine VIP escort turns into a critical life-or-dead situation.
Survival requires making the right decisions, and making the right decisions requires understanding the tools and circumstances available to you. Failing to understand this will inevitably result in defeat.
Develop the right mindset that enables you to command your only tool to the edge of its capabilities regardless of the circumstances. Scenarios mean absolutely nothing without the proper skill set.
Criminals are not under self-isolation #BePrepared
DON'T HAVE TIME FOR HANDS-ON TRAINING RIGHT NOW?
NO PROBLEM, WE GOT YOU COVERED
Sometimes time is not a luxury we can afford, and for this, we have created a set of two online courses designed to give you an invaluable tool that you can acquire in your own time and at your own pace.
Virtual training that is designed to demystify the art of operating a motor vehicle and preventing most types of crimes; two of the most valuable tools you and your family can have.
Student Testimonial
Ashley is a seasoned EP Professional, with ample training in all aspects of the trade, and when asked what she... read more

If you'd like us to notify you about new open-enrollment dates.
We will never SPAM you or sell your information.
Creating the Required Mindset.
We combined exceptional techniques from the racing industry, law enforcement, and the military to take already experienced security drivers to the next level.
Our experts use cutting-edge technologies and engineering to create a comprehensive curriculum that will forever change how you operate a motor vehicle. Based on deliberate practice, our evasive & defensive driving courses enable drivers to improve their reaction instincts, decision-making, and survivability.
Our security drivers see different, feel different and react differently because, to them, nothing comes as a surprise while driving.
Real-World Conditions Create Real-World Skills.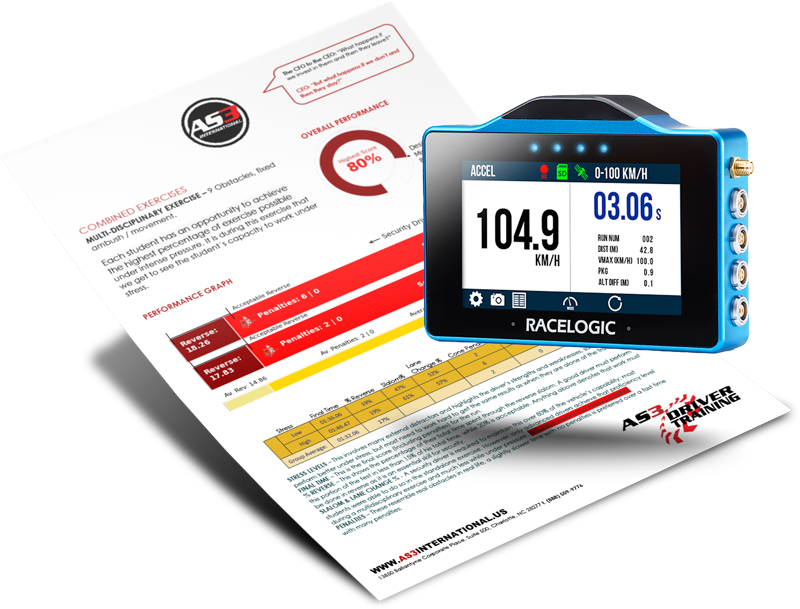 How can you expect to be trained to "control" a vehicle if you've never felt what out-of-control feels like? Only a deep "muscle-memory" of that out-of-control feeling can create the necessary mindset to succeed when crisis strikes.
AS3's evasive driving & vehicle dynamics training ensures real-life conditions through state-of-the-art technology and engineering; onboard computers measure everything going on with the car, guaranteeing two things:
That the forces being applied to the vehicle accurately resemble real-life situations.

That the driver can control the vehicle at its limits, rated against a set performance standard. 
Could this be done without computers? 
Absolutely; engineers do it all the time, but computers are consistent, unbiased, and considerably more accurate. Machines can sense things invisible to the human eye. 
We've adapted the knowledge and technology from the racing industry to military-training standards and, in the process, created the best security driver training programs anywhere!
We Live by What We Do
The professionalism, technical skills, and politeness were the main outstanding features of the course As a corporation, we congratulate ourselves for having made such a good decision of hiring AS3 to organize this event.
… [AFIMAC] partnership with AS3 Driver Training proved ideal. The evasive driver training was absolutely superb. I have taken this kind of driving in the past, but I thought this team topped my previous experiences with their curriculum and overall approach to the course…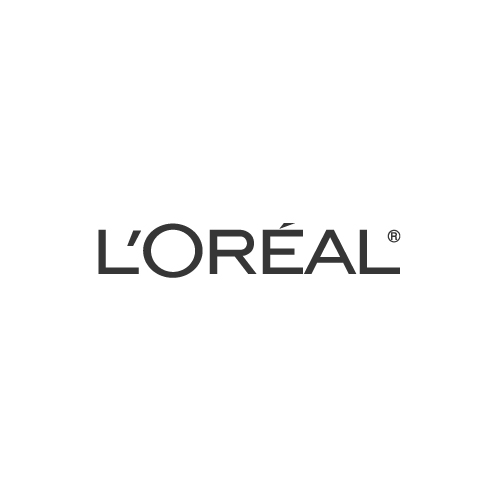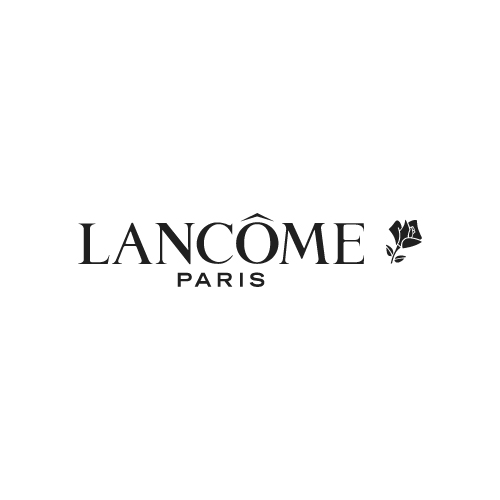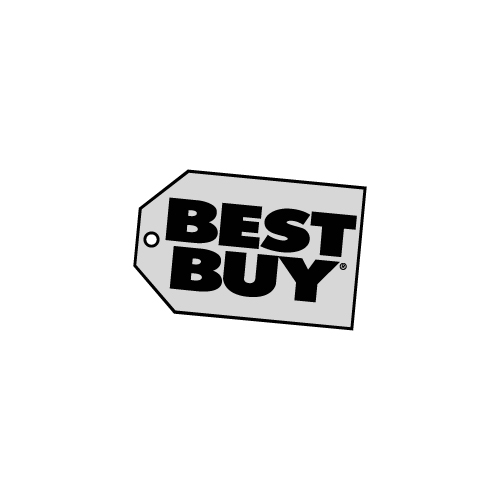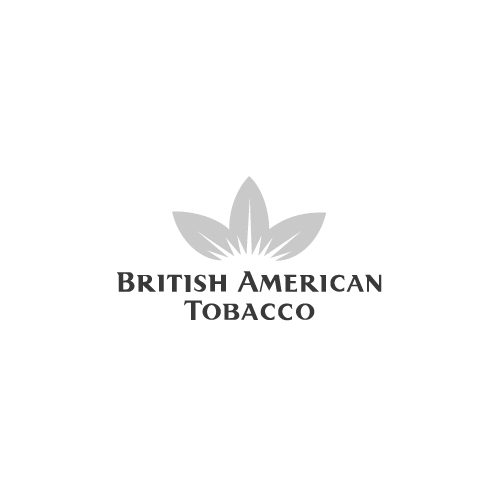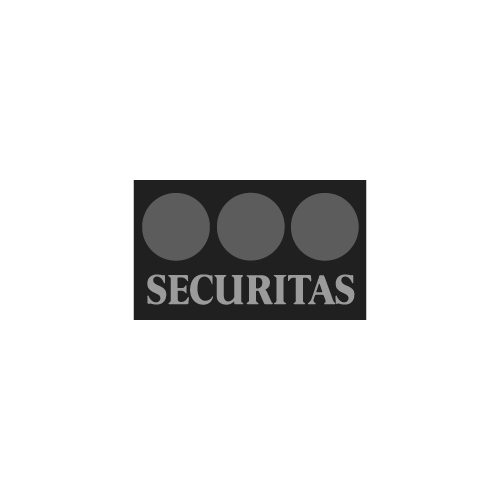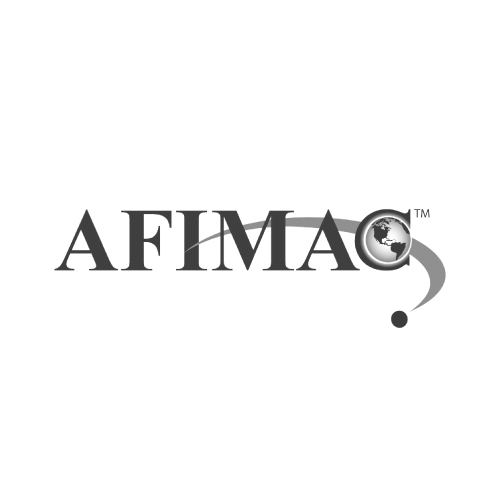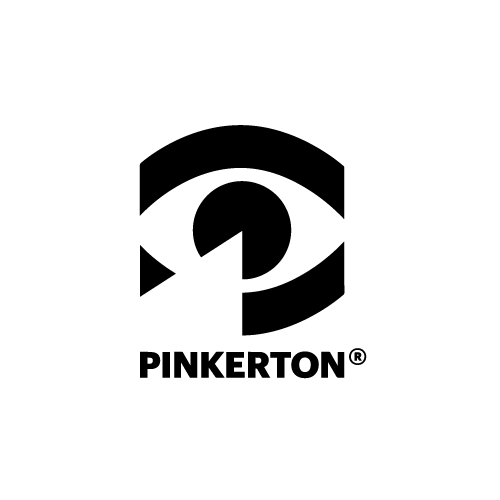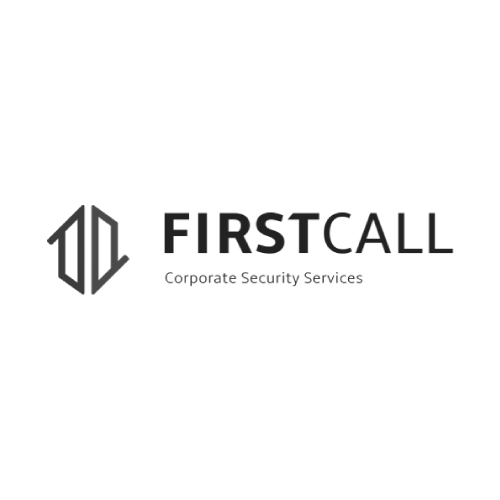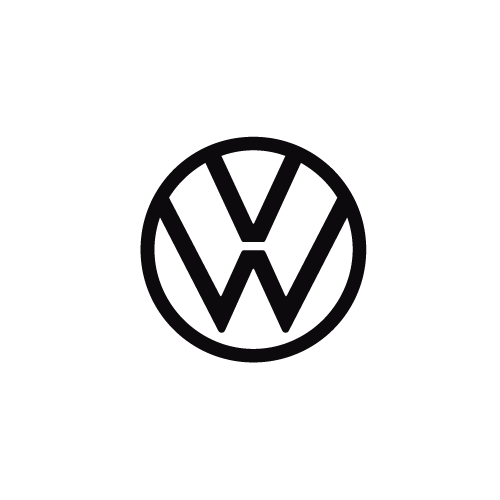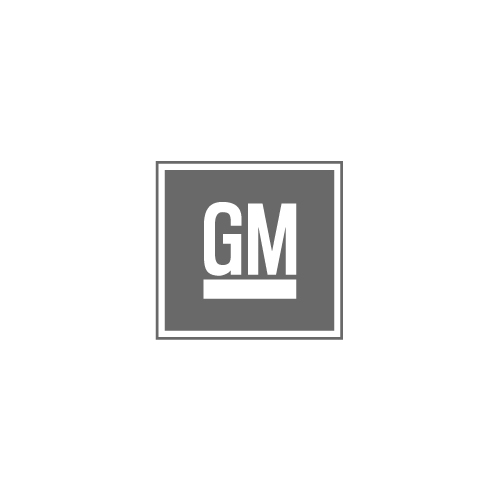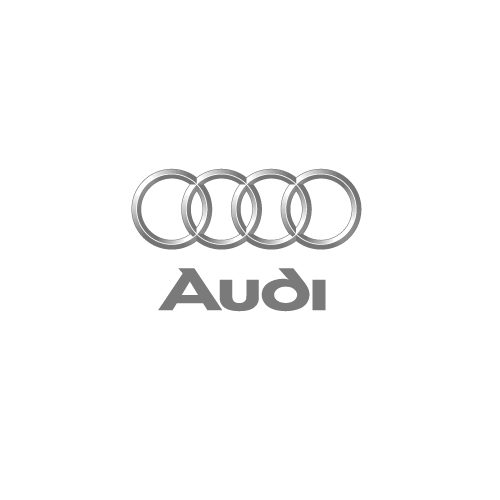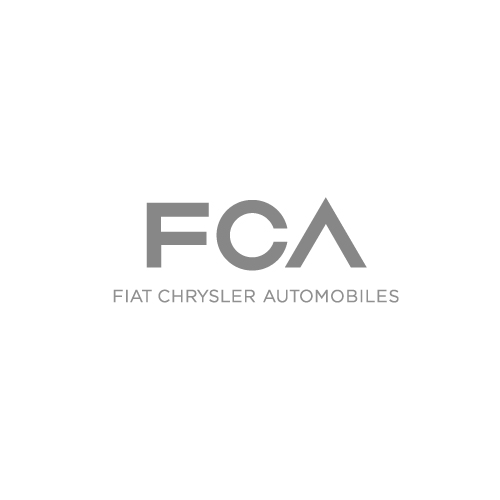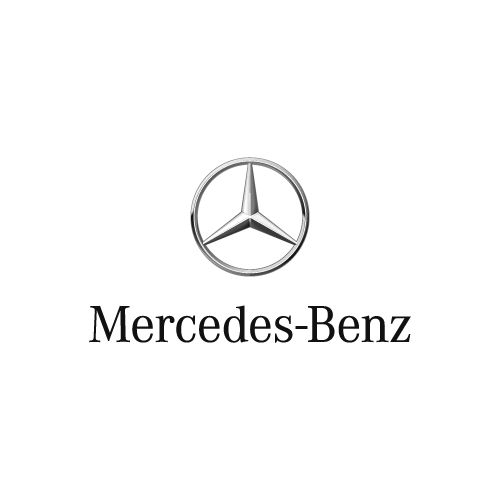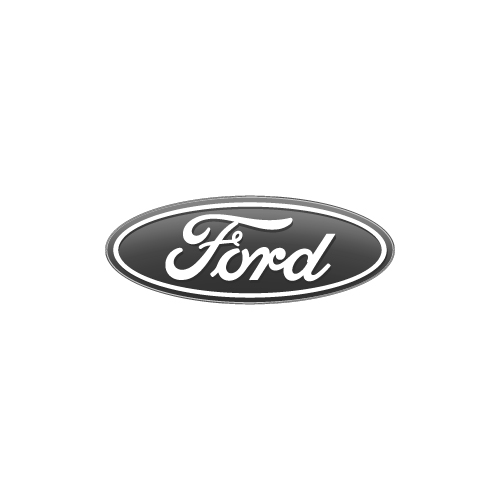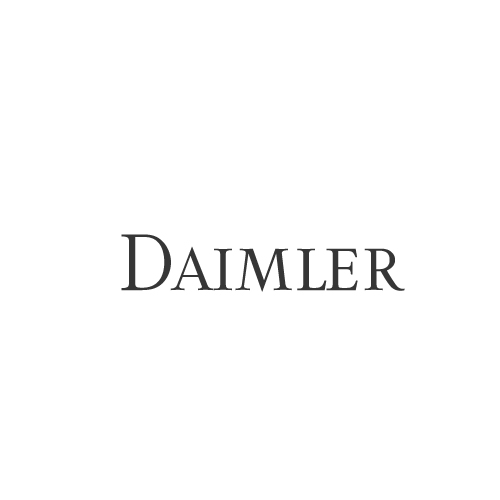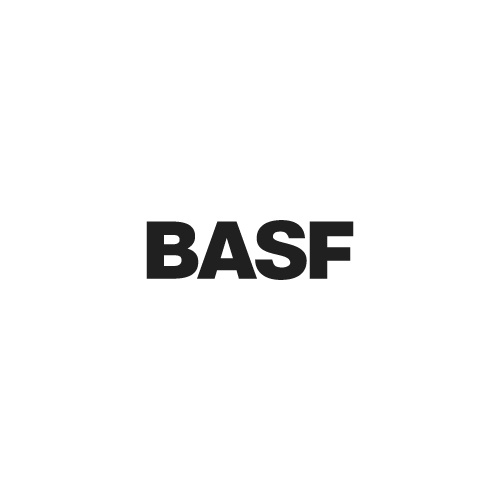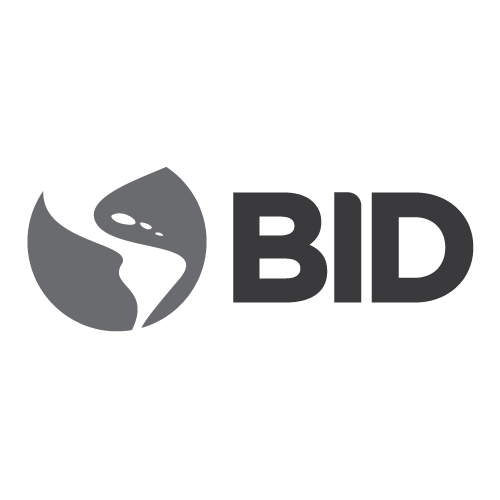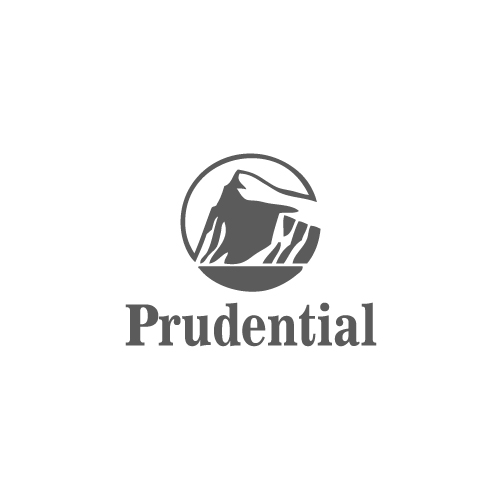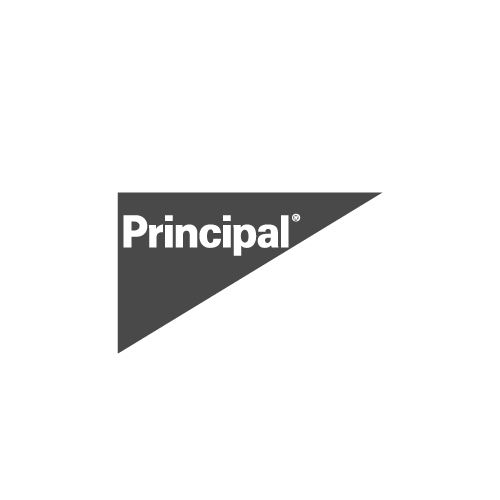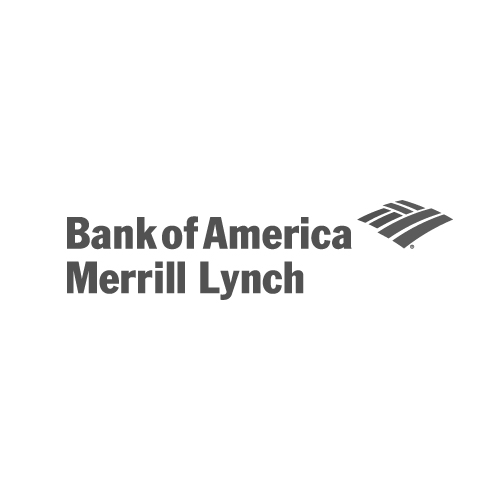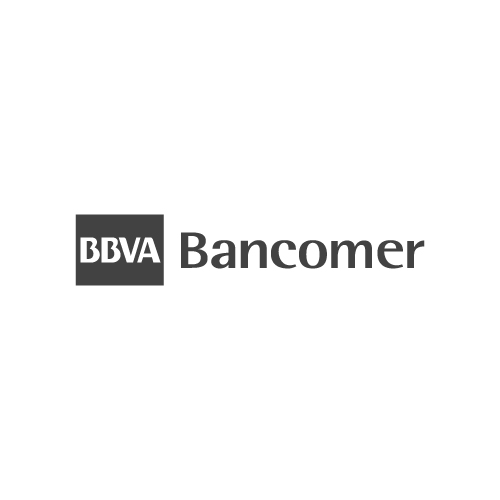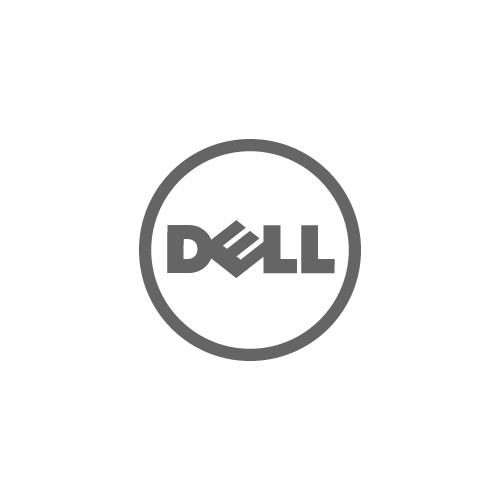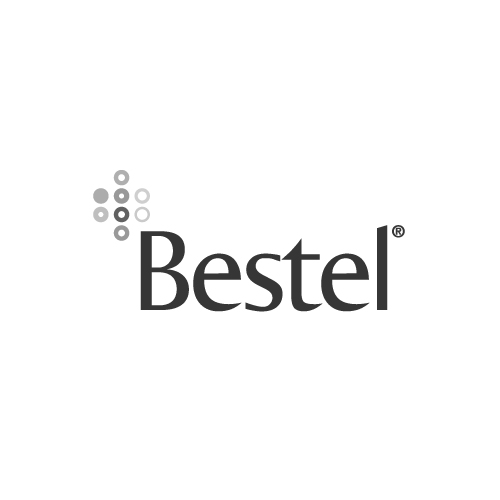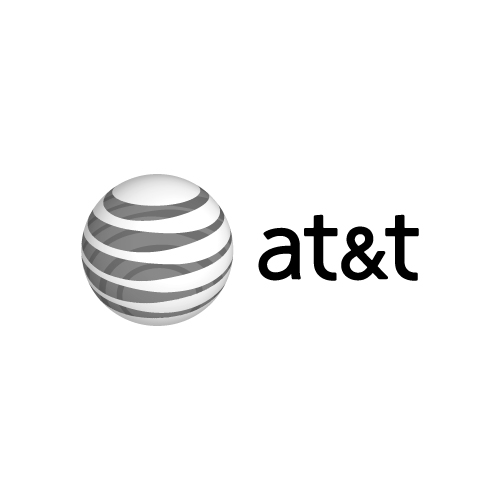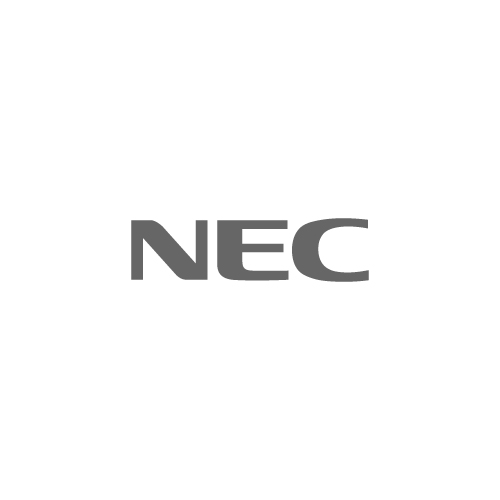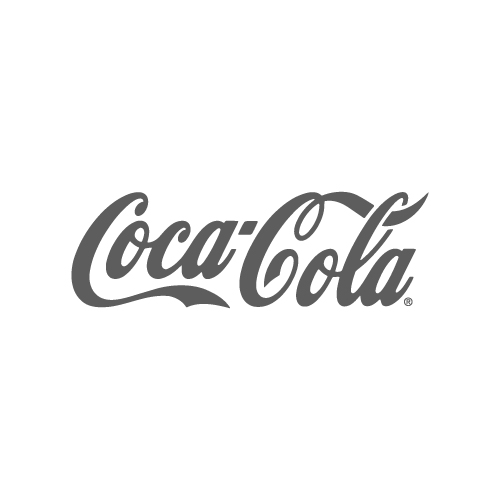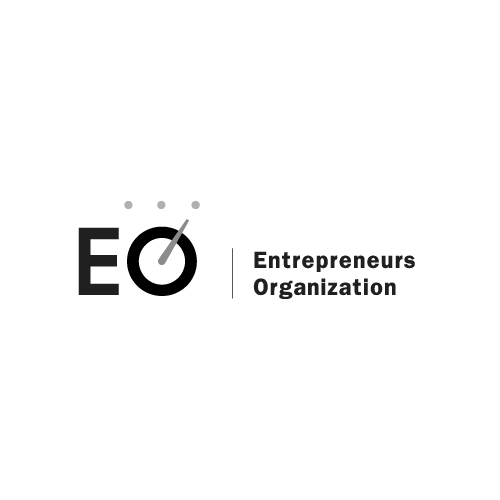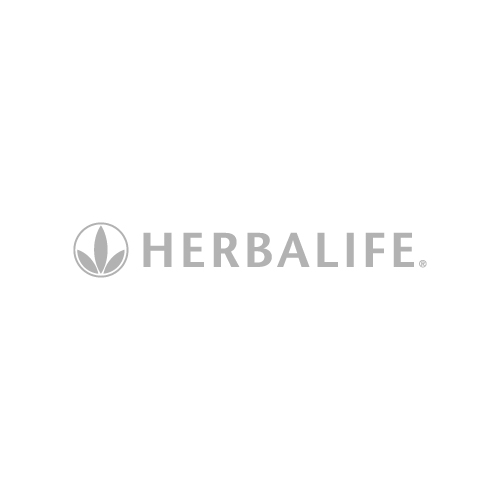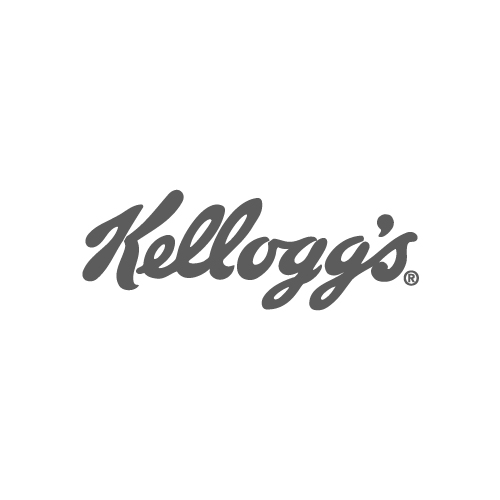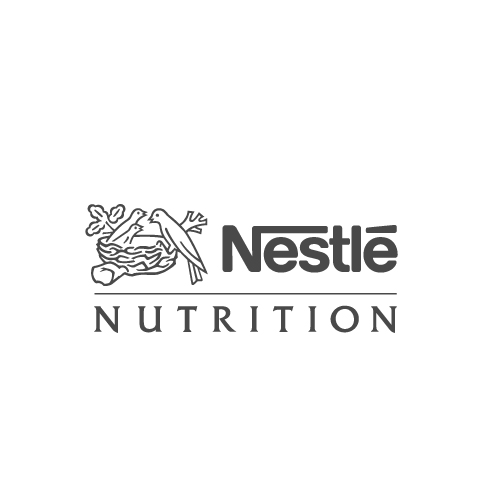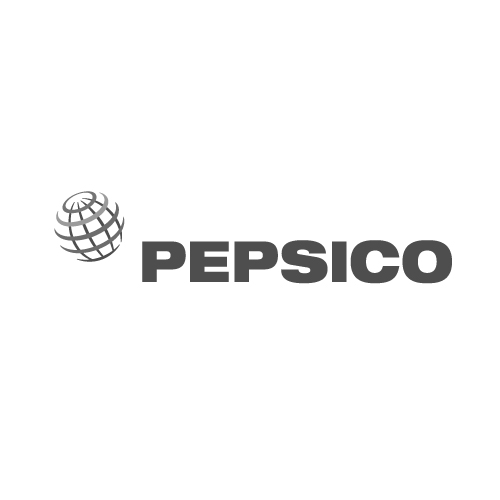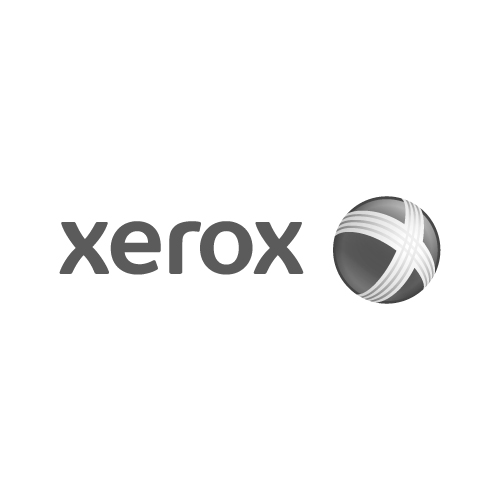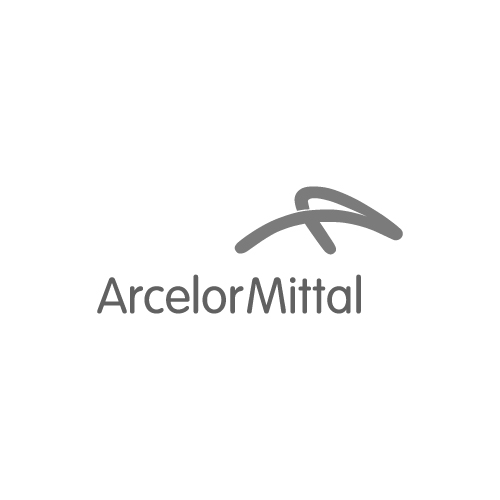 Location, location, location
With venues in both the east and was coasts, we have worked out the traveling issues, you don't come to us, we come to you.