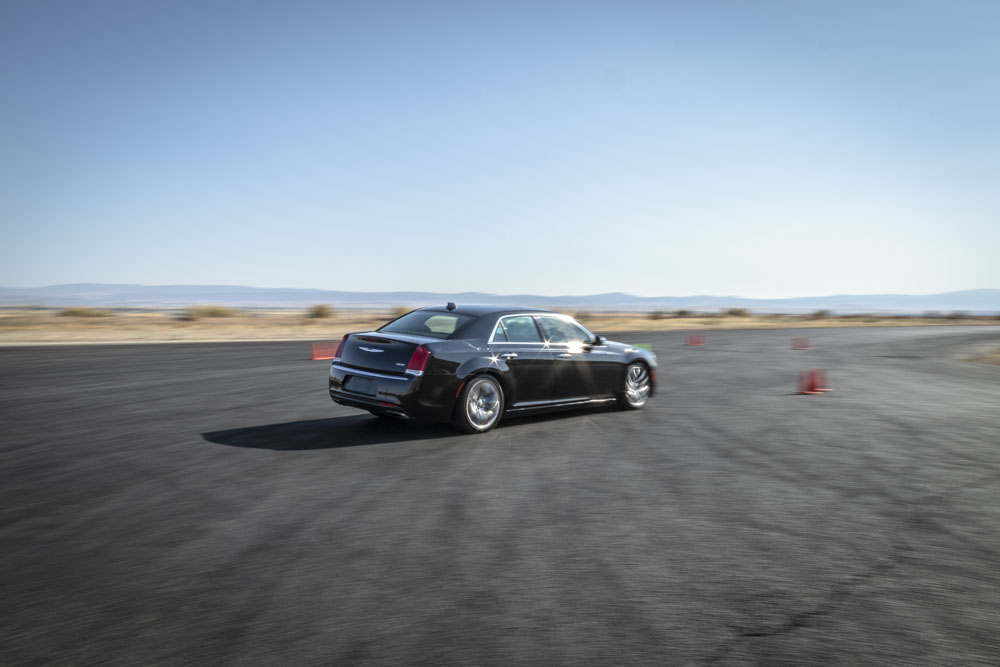 ADVANCED [COUNTER-AMBUSH] DRIVING – OPEN ENROLLMENT
A 2-day driving program for professional security drivers, executive drivers, and protection teams seeking to build specialized skills and determine the proficiency level of their team.
The one training program that certifies the student's skill level in relation to the vehicle's capability through the use of on-board computers to measure it scientifically and consistently.
Decisions made under duress have better outcomes when they have been made in advance; the human brain is too slow to be able to react under stress. Our primary goal is to develop in you the security driver mindset, when you have experienced what losing control feels like, you will make better decisions when the situation gets ugly, since all the hard wiring in your brain has been set, preventing you from having to think about the result of every choice, and just do it because you have done it before.

Do you need help with travel arrangements? Let us take care of everything! We created an all-inclusive courtesy package for you that covers EVERYTHING you might need while traveling, take a look at it here.
All our advanced courses are measured in real-time via Racelogic computers; these have the most advanced technology, which allows us to know the skill level of each participant beyond a simple interpretation of the instructor.
At the end of the course, a performance report will be issued, allowing you to understand: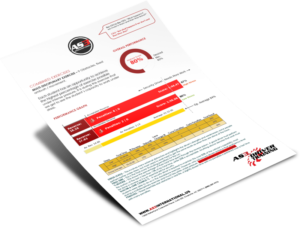 1) the skill level of each of your drivers, and;
2) the ability of each of them to apply these skills in different scenarios with increasing degrees of difficulty and stress;
These reports will allow you to identify the individuals within your team that are the best assets for different types of situations.