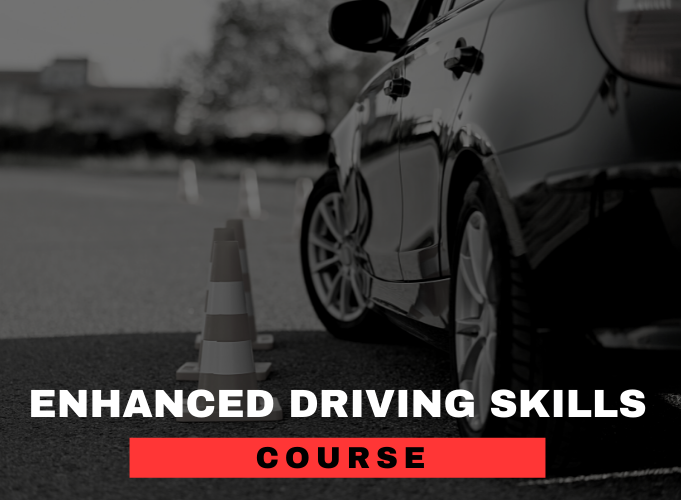 ENHANCED DRIVING SKILLS – COURSE
This is a course designed for drivers of all ages. It is focused on the experimentation of extreme situations, along with the repetition of countermeasures, that would prevent most accidents while driving.
Designed with the thrill of driving in mind, students have claimed this exceptionally dynamic training course to be one of the best experiences of their lives.
This is an excellent course for young, inexperienced drivers as it will teach them the critical skills that are difficult to safely replicate anywhere else. They will learn how the limits of the car function and how they feel, providing a realistic opportunity to learn to drive without vices early on, as well as security techniques to help them anticipate threats and stay out of the kill zone.
The primary benefits expected from this course include:
Learn to prevent accidents (94% of accidents are due to human error)
Gain confidence behind the wheel
Correct bad driving habits
Know the limits of the vehicle
Learn to maintain control in extreme situations
Improve highway driving
Prevent common crimes
The best experience of their lives, which is proven also to be the most useful
All our advanced courses are measured in real-time via Racelogic computers; these have the most advanced technology, which allows us to know the skill level of each participant beyond a simple interpretation of the instructor.
At the end of the course, a performance report will be issued, allowing you to understand: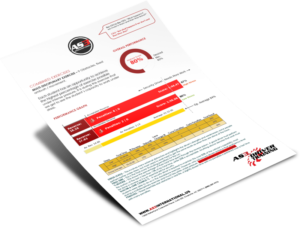 1) the skill level of each of your drivers, and;
2) the ability of each of them to apply these skills in different scenarios with increasing degrees of difficulty and stress;
These reports will allow you to identify the individuals within your team that are the best assets for different types of situations.
According to the State mandate, the COVID-19 precautions taken are as follows:
The catering food vendor will implement all COVID food safety and health regulations set by California State.
Alcohol clearing supplies will be supplied and on hand for students and staff
Facemasks and Nitrile Gloves will be available for students
Vehicles will be disinfected prior to a new student stepping into the car
Only one instructor and one student allowed in the vehicle per block of instruction
Classroom, lunch, and staging stations will abide by the 6 ft rule
Instructors and students will be required to wear masks while indoors and in the cars
If you would like to suggest additional safety measures please contact us