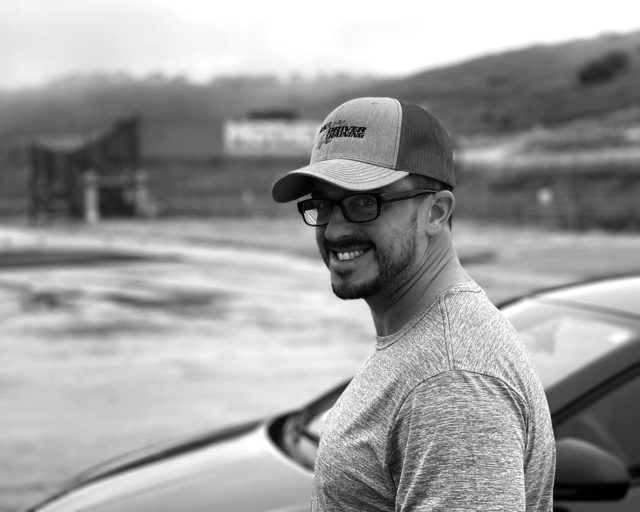 Josh Palmer
Pablo
Chief-Instructor & VP of Business Development
Josh is AS3 International's Chief Instructor, a seasoned instructor with ample experience in Mexico and the United States, Josh is responsible for everything related to training in North America.
---
Staff Sergeant Army Veteran, Josh has more than 20 years of experience in the security industry, with a specialty in explosives and underwater maneuvers.
---
Joshua is also a Member of KDI's International Executive Protection and Special Projects Teams.
---