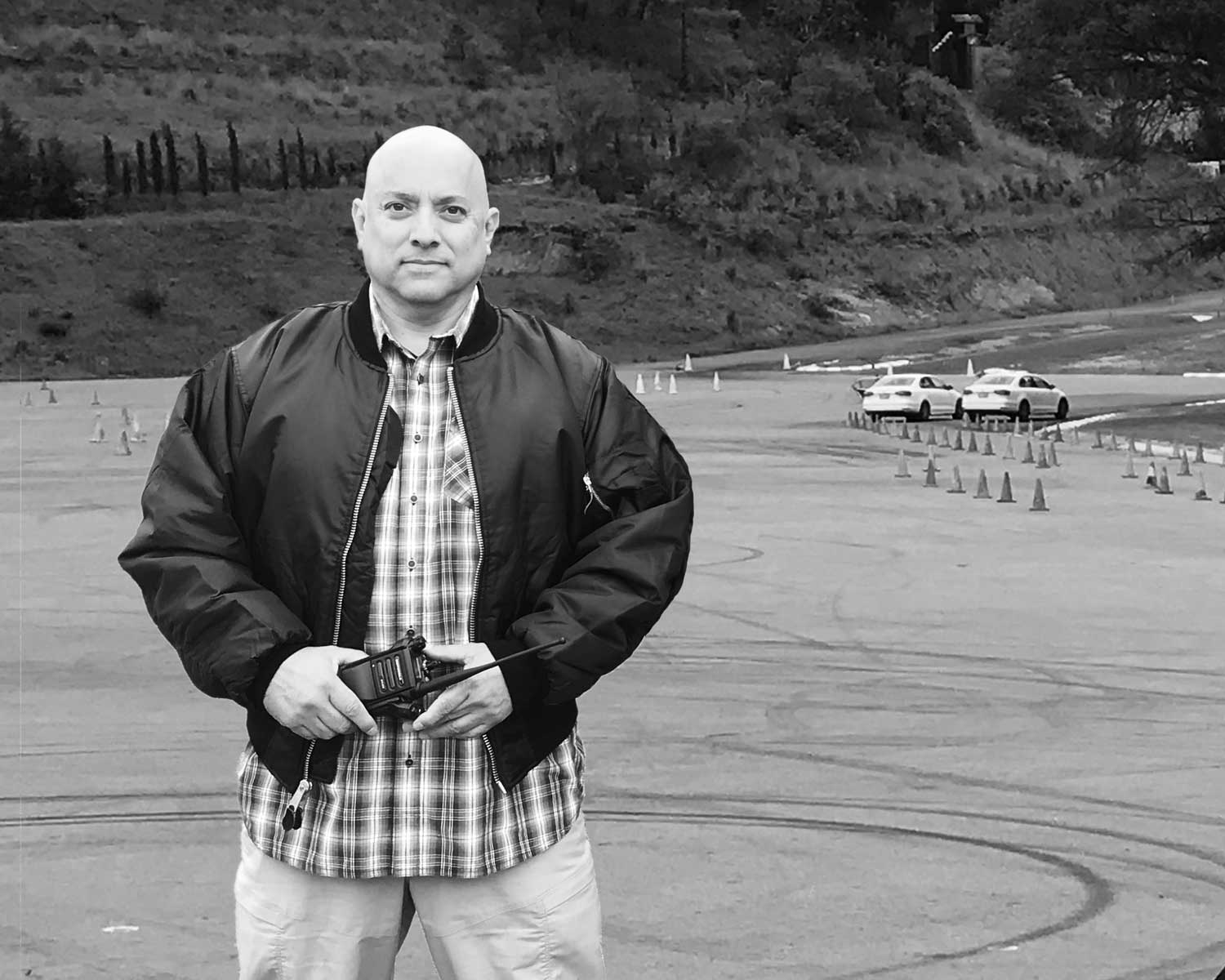 Karl De La Guerra
Pablo
Executive VP
CEO AND FOUNDER OF KARL DE LA GUERRA, INC.
As a 38-year veteran of the Protective Services industry, Karl operates KDI Protective Services of South Carolina.
This licensed, statewide private-sector response agency delivers specialized support services to security agencies and other organizations in need of high-level protection operations and training.
---
Karl is also the Chairman of the International Bodyguard & Security Services Association (IBSSA) based in Hungary.
---