00
Days
00
Hours
00
Minutes
00
Seconds

2-day of intense training, create the most advanced skills for handling a vehicle at its limits, under the most stressful environments.
Develop the security driver mindset, a person that has experienced what losing control feels like, is likely to make better decisions when the situation arises. All the hard wiring has been set, preventing him from having to think about the result of every choice; he just does it because he has done it before.
THE RIGHT TRAINING FOR THE TIMES
AS3 Driver Training started its journey in the high-threat-environment of Mexico, facing an immutable truth: our guys were getting killed. We understand what it takes to train for an environment where attacks happen on an everyday basis. Drivers were making mistakes that were costing them their lives.
We designed a course that builds the necessary mindset, scientifically known as heuristics, that will allow you to make lightning speed decisions with real information about what the car can and cannot do, ensuring success under the most stressful situations.
And we didn't just base this on practical experience; we understand that "practice doesn't make perfect" only the perfect practice makes a perfect skill, just as living in a cave doesn't make you a geologist.
So we have aligned our techniques to the research of The Society for Automotive Engineers, ASIS International as Members of the Executive Protection Council, and the papers published by the Army Research Institute for the Behavioral and Social Sciences to deliver you the best training anywhere in the world.
DIFFERENT COURSES FOR DIFFERENT NEEDS
ALL BASED ON THE SAME SCIENCE AND DYNAMICS, BUT NOT EVERYONE HAS THE SAME GOALS
ADVANCED DRIVING SKILLS AND COUNTER-AMBUSH TACTICS & TECHNIQUES
This course is essential for corporate security and executive protection professionals. Developed upon the experience of teams that operate in high-threat environments, including counter-ambush operations against organized crime, this course will provide you with valuable insight via experimentation that separates fact from fiction.
This course will generate real skills in you, measurable through state-of-art on-board computers — this has shown to achieve a physical change in the driver's brain structure in the form of biomechanical skills gained through experimentation and repetition of extreme situations. Having the ability to measure these skills ensures this is one of the most advanced, realistic training courses in the world.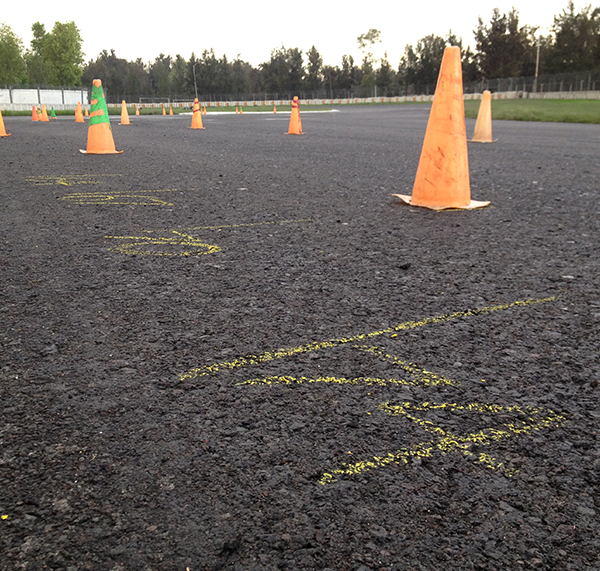 If you'd like us to notify you about new open-enrollment dates.
PURE VEHICLE DYNAMICS TRAINING
This is a course designed for drivers of all ages. It is focused on the experimentation of extreme situations, along with the repetition of countermeasures, that would prevent most accidents while driving.
Designed with the thrill of driving in mind, students have claimed this exceptionally dynamic training course to be one of the best experiences of their lives.
This is an excellent course for young, inexperienced drivers as it will teach them the critical skills that are difficult to safely replicate anywhere else. They will learn how the limits of the car function and how they feel, providing a realistic opportunity to learn to drive without vices early on, as well as security techniques to help them anticipate threats and stay out of the kill zone.
The primary benefits expected from this course include:
Learn to prevent accidents (94% of accidents are due to human error)
Gain confidence behind the wheel
Correct bad driving habits
Know the limits of the vehicle
Learn to maintain control in extreme situations
Improve highway driving
Prevent common crimes
The best experience of their lives, which is proven also to be the most useful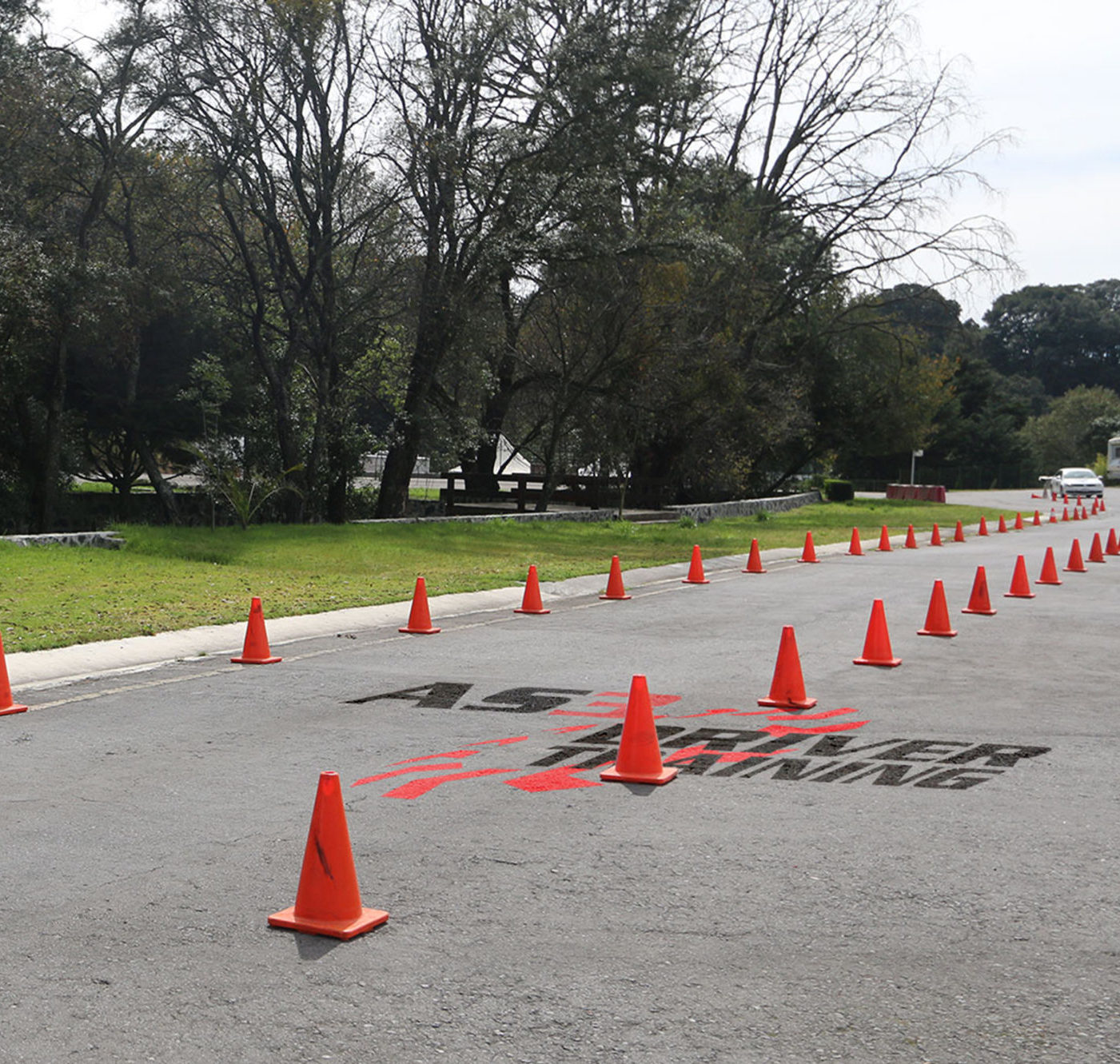 TACTICAL DRIVING FOR PROTECTION DETAILS
This course is designed for professional security drivers, executive drivers and protection specialists who seek to develop or enhance the skills necessary to provide safe transportation in high risk environments.
The primary benefits expected from this course include:
Students will gain an understanding of the limits of the vehicle from hands-on experience. Most specifically, learning what the vehicle can and cannot do through deliberate practice, which teaches the student how to avoid generating a secondary crisis while performing an escape maneuver.
Students will learn how to use the vehicle as a tool for prevention and defense, receiving a stress inoculation session with real-life impacts.
Students will achieve a biomechanical (automatic) understanding of the capabilities of a car, whether it's escaping or ramming through a threat, eliminating the unnecessary hype about collisions. We are the only company in the world that has executed this repeatedly with brand new cars. Our students will understand the limitations of training with old disposable vehicles vs. what will actually happen in more modern-day vehicles.
As with our other courses, we provide the vehicles, which are equipped with onboard computers capable of providing real-time measurements — an invaluable tool for our clients.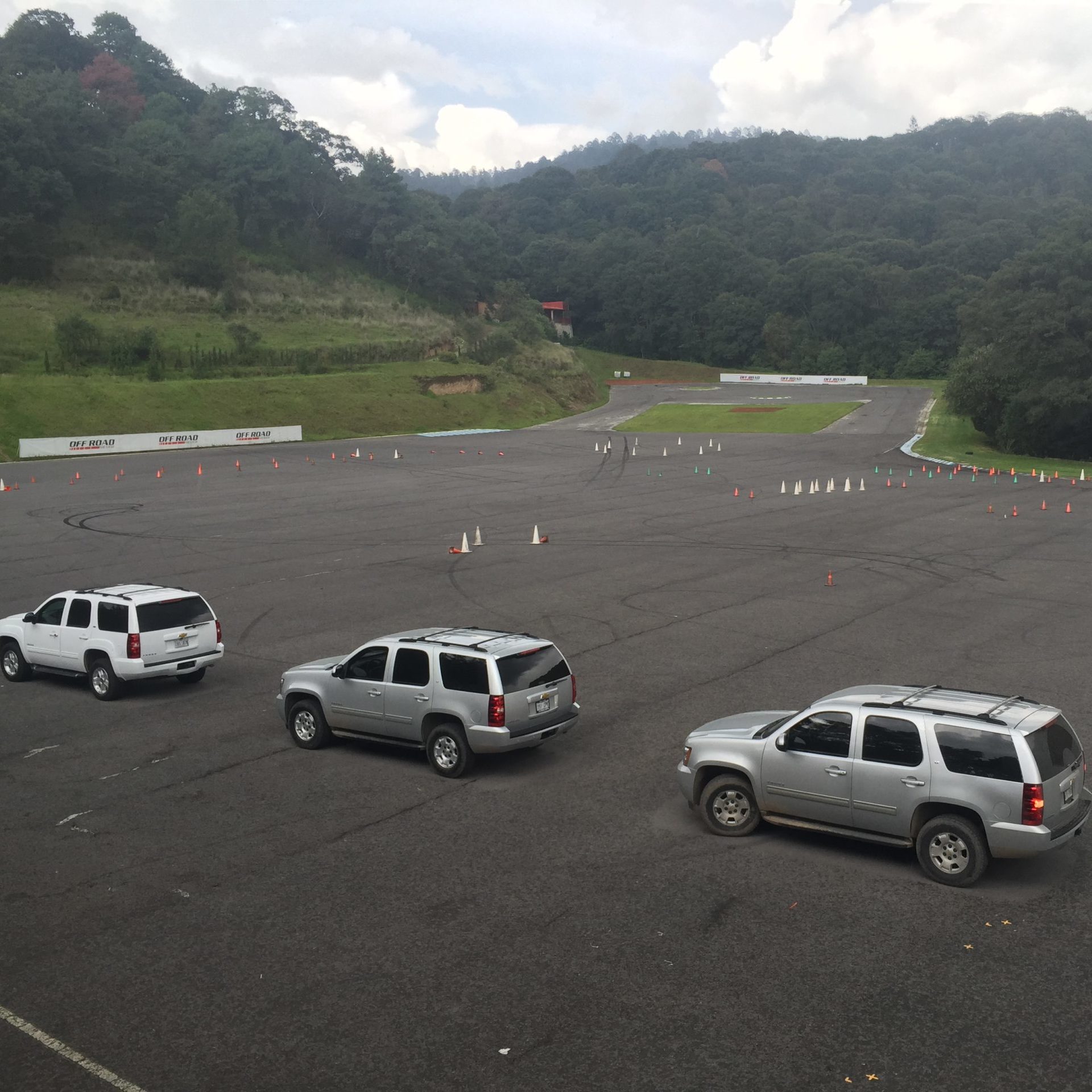 GET IN TOUCH WITH AS3… ASAP!
Ask us how we can tailor a driver-training program to meet your team's needs and goals.