Advanced [Counter-Ambush] Driving Course
mon05dec(dec 5)8:00 amtue06(dec 6)5:00 pmAdvanced [Counter-Ambush] Driving CourseLas Vegas Motor Speedway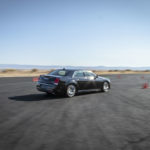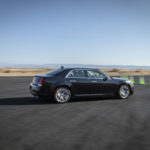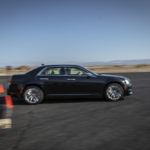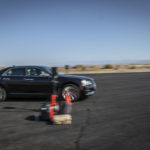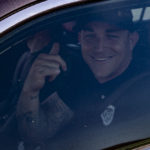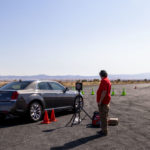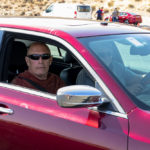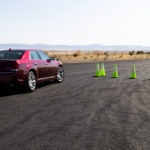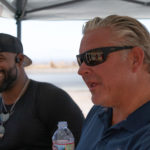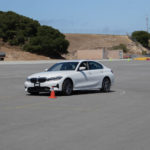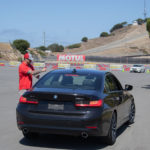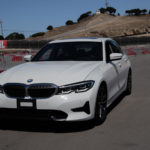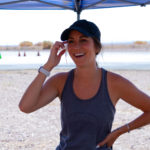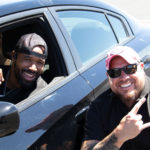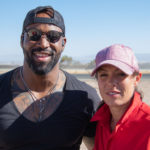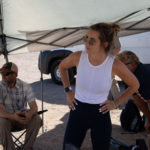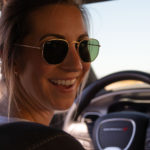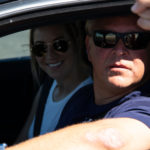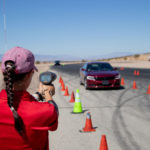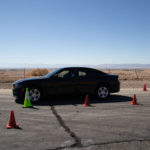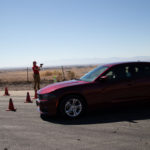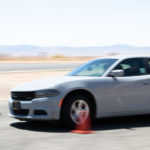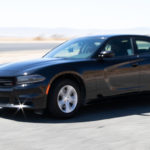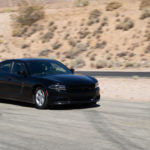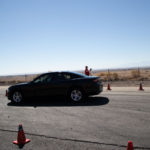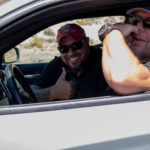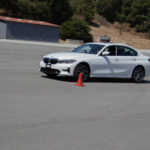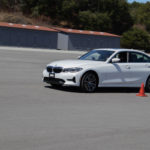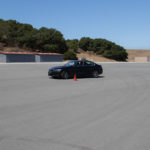 Book Now!
Register now risk-free! We know plans change in our industry, you can cancel any time up to 6 days before the event for a full refund.
Registration is closed for this event!
Event Details

A 2-day intensive evasive & defensive driving program and online training for professional security drivers, executive drivers, and protection teams seeking to build specialized skills and determine the proficiency level of their team.

This program is designed to build a mindset that lasts on the individual, and to make it the most advanced course in the world in a time-sensitive environment, we have adapted the classroom portion into two 2-hour online sessions, a pre-course session consisting of vehicle operation and dynamics, and one more post-course session consisting on security awareness, the core of our expertise.

This is the one evasive driver training program that certifies the student's skill level in relation to the vehicle's capability through onboard computers to measure it scientifically and consistently.

Decisions made under duress have better outcomes when made in advance; the human brain is too slow to react under stress. Our primary goal is to develop in you the security driver mindset; when you have experienced what losing control feels like, you will make better decisions when the situation gets ugly since all the hard wiring in your brain has been set, preventing you from having to think about the result of every choice, and just do it because you have done it before.

more
Las Vegas Motor Speedway7000 Las Vegas Blvd N, Las Vegas, NV 89115Las Vegas Motor Speedway, located in Clark County, Nevada in Las Vegas, Nevada about 15 miles northeast of the Las Vegas Strip, is a 1,200-acre complex of multiple tracks for motorsports racing.
Health Guidelines for this Event
Physical Distance Maintained