Advanced [Counter-Ambush] Driving Course
mon04dec(dec 4)8:00 amtue05(dec 5)5:00 pmAdvanced [Counter-Ambush] Driving CourseTexas Motor Speedway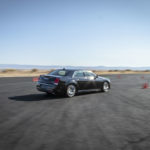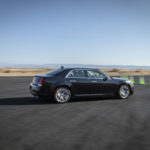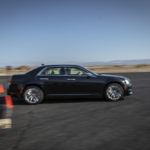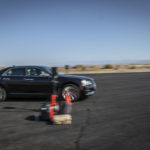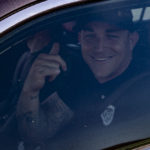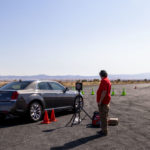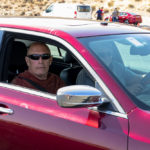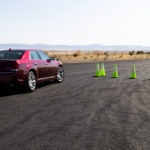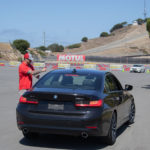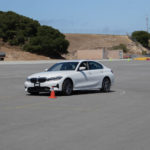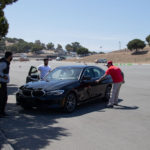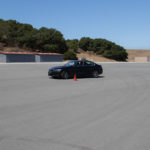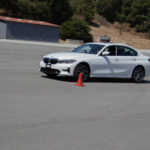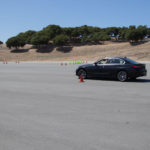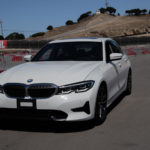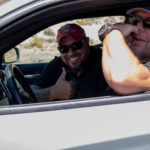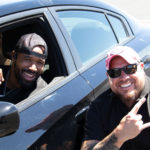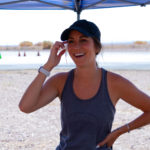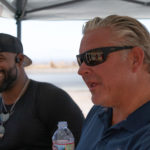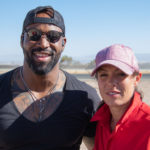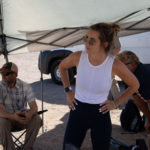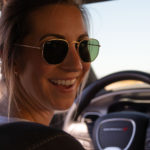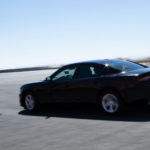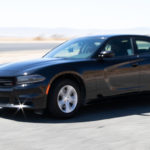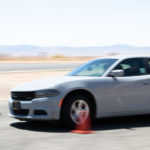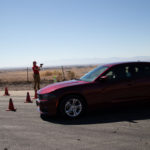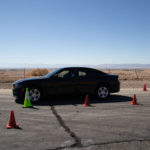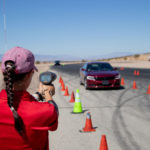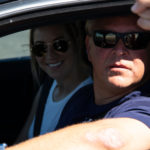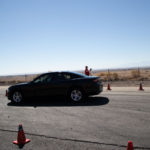 Book Now!
Register now risk-free! We know plans change in our industry, you can cancel any time up to 6 days before the event for a full refund.
Registration is closed for this event!
Event Details

This 2-day intensive training program is designed for professional protective drivers, executive drivers, and protection teams who aim to build specialized skills and assess their team's proficiency. It includes in-person and online training sessions focusing on evasive and defensive driving techniques. The online sessions include pre-course and post-course training in vehicle operation, dynamics, and security awareness.

The program uses onboard computers to measure the student's skills to ensure consistency and accuracy. This technology guarantees that performance reports are free from human interpretation and accurately reflect the student's abilities.

The program's ultimate goal is to develop a security driver mindset, where decisions made under stress are better informed because they have been made in advance. The program achieves this by simulating real-life scenarios and allowing the brain to react instinctively rather than having to think through every decision.

Do you need help with travel arrangements? Let us take care of everything! We created an all-inclusive courtesy package that covers EVERYTHING you might need while traveling; take a look at it here.
more
Texas Motor Speedway3545 Lone Star CirTexas Motor Speedway is a speedway located in the northernmost portion of the U.S. city of Fort Worth, Texas – the portion located in Denton County, Texas.